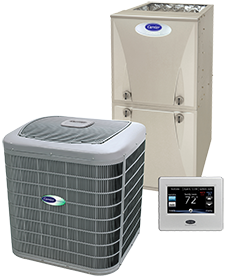 Welcome To Buchner!
Buchner Heating, AC, & Plumbing is your one-stop shop for a wide range of essential services in the Chicagoland Area.  We offer effective solutions to plumbing, heating, cooling, and indoor air quality needs, facilitating your everyday life with superior products and job performance.  Serving the Fox Valley Area since 1919, we've perfected our services to ensure greater cost and time-savings, making it simple to get the help you need.  Contact us at (630) 896-4600, speak with a knowledgeable member of our staff, and we'll immediately focus on meeting your requirements.  For new installation, retrofit projects, proactive maintenance, skilled repair, and more, Buchner Heating, AC, & Plumbing provides prompt response, quick turnaround, and lasting solutions.
Buchner Heating, AC, & Plumbing … The Name You Trust.
Trusted Heating & Cooling Service
Buchner Heating, AC, & Plumbing is available to assist you 24/7, with Emergency Repairs across the Chicagoland Area.  We employ a dedicated team of professionals who are well versed in all makes and models of plumbing, HVAC and air quality products.  Utilizing leading-edge technology, and adhering to proven procedures, we optimize performance of equipment.
Call today for reliable HVAC & plumbing repairs, installations, and maintenance!
Whether we are custom designing a plumbing, heating, cooling or air quality system for your household, handling upkeep, or resolving a problem, we take the extra steps to maximize the reliability, efficiency, safety, and value of your investment.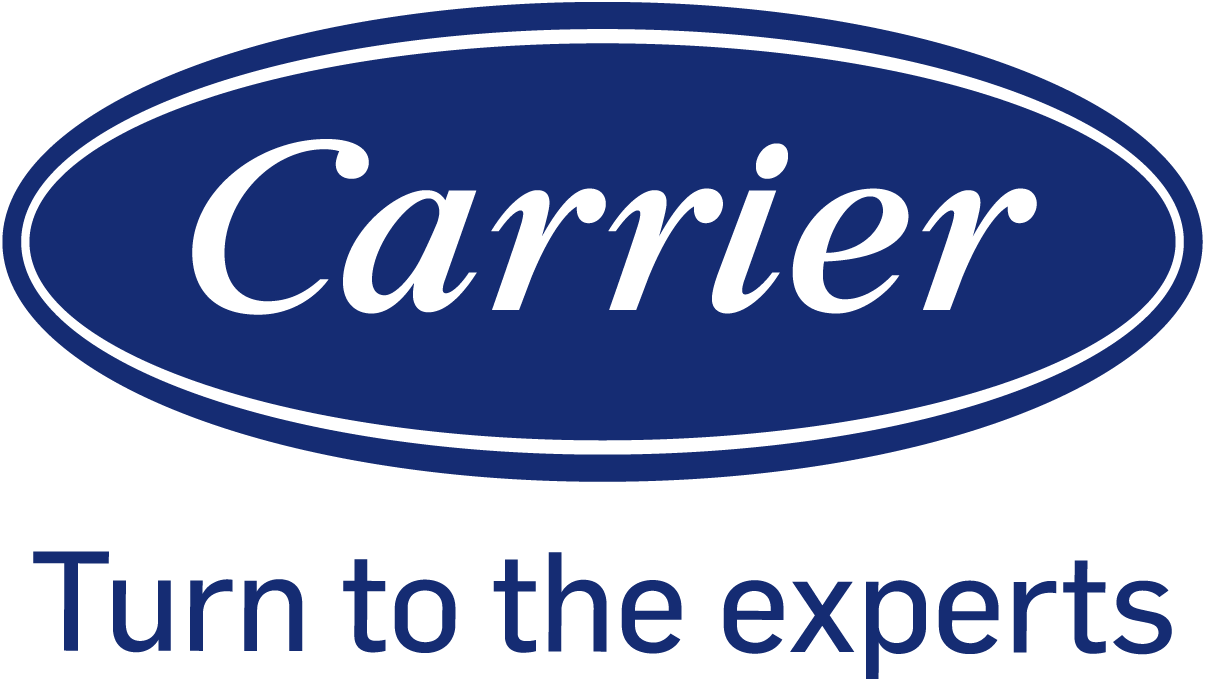 ---